SPACES
Our workspaces are thoughtfully designed to redefine your day of work and the use of space. Creative and modern, these spaces are crafted for you to be productive and excel through supportive environments catering to your work needs.
From freelancers to international enterprises, our aim is to help you unlock your best work. Discover vibrant workspaces that drive productivity, inspiration and collaboration.
Members of JW Mezzanine also have exclusive access to an impressive range of meeting rooms, lounges and event spaces.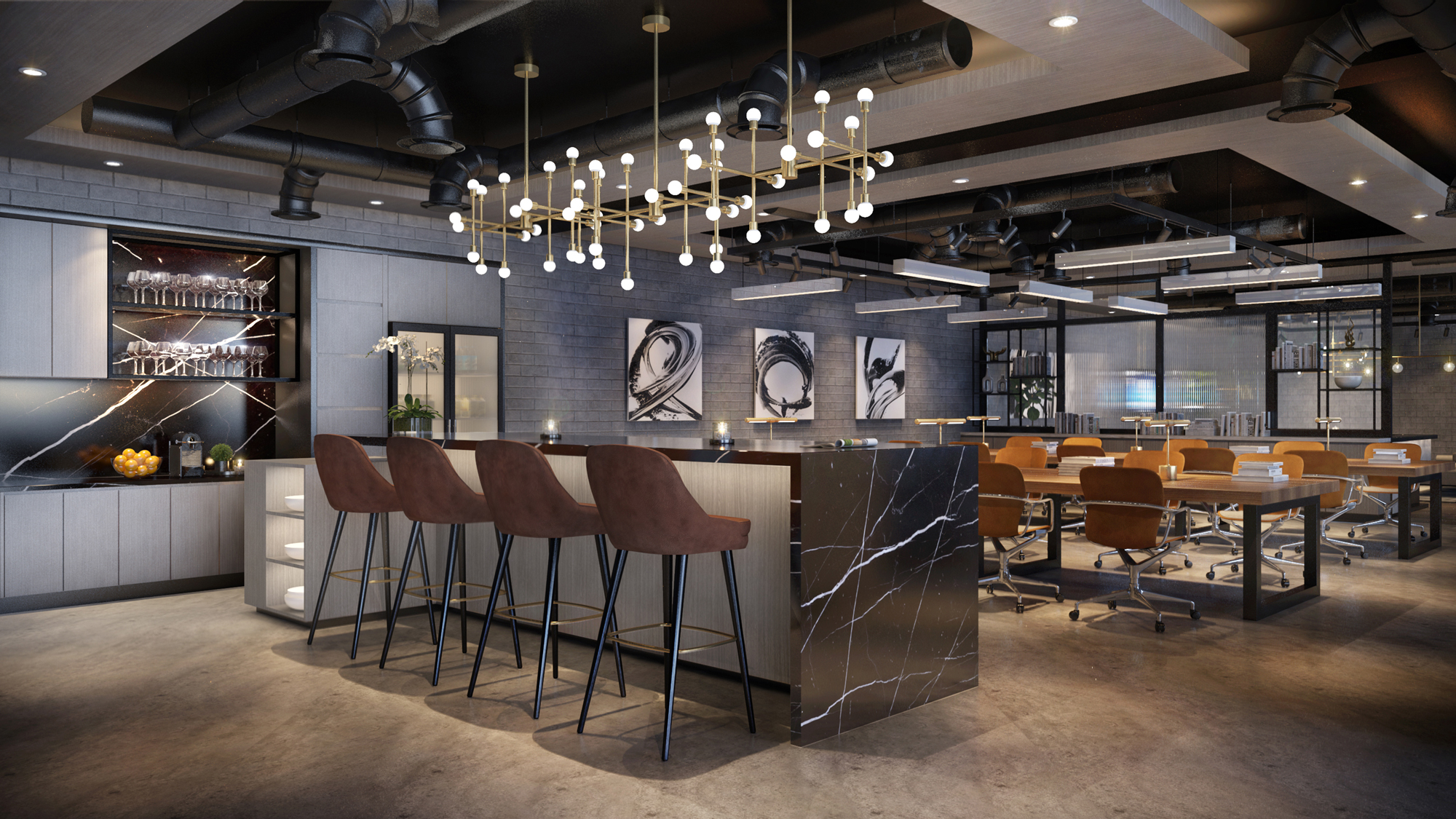 THE HOT DESK
Show up to work in a co-working environment where every detail is designed to inspire and energise, surrounded by creativity and character. The hot desk guarantees you a desk space with use of all facilities and is open for daily drop-ins.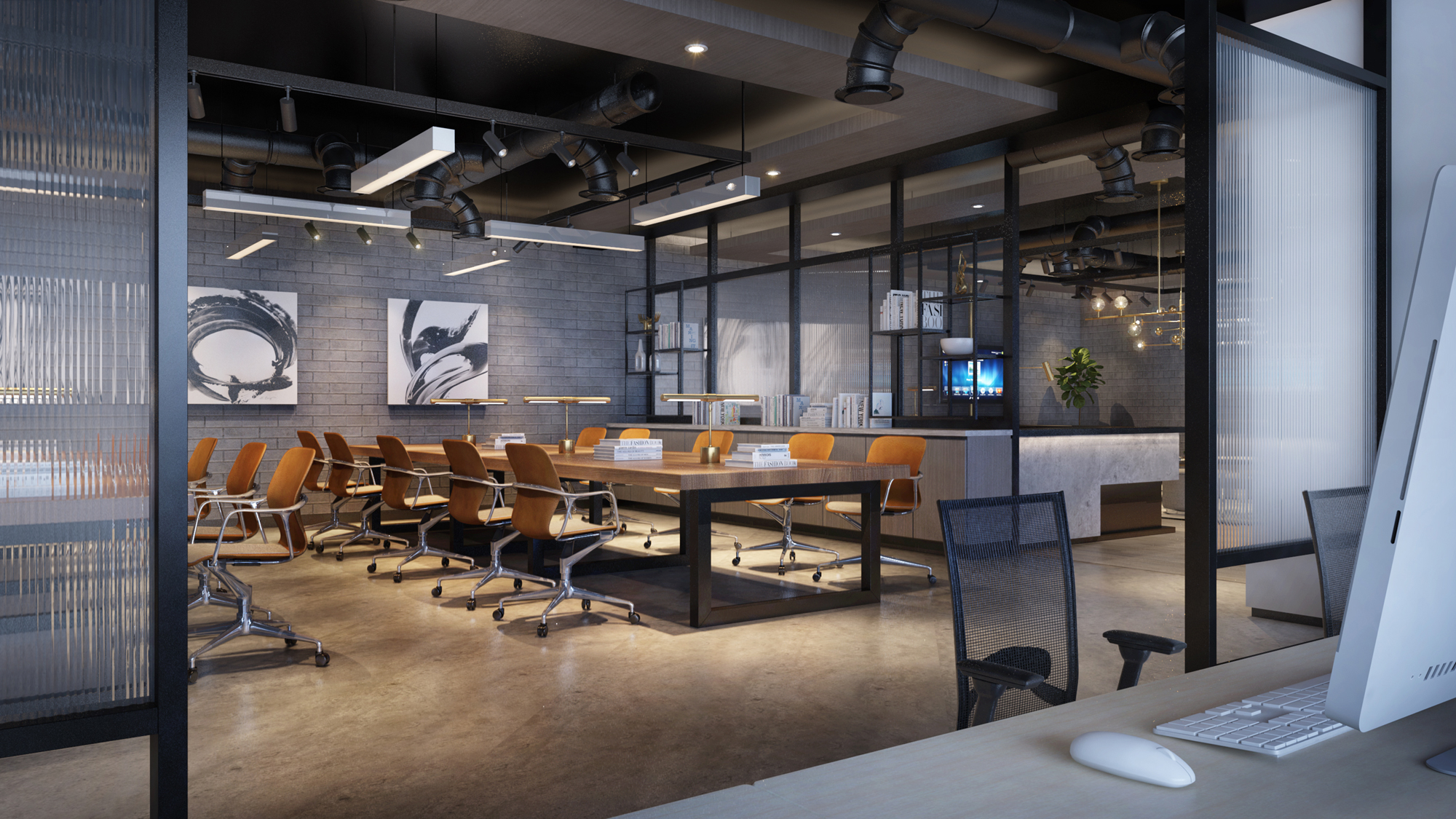 THE DEDICATED DESK
For those looking to have more privacy but still be surrounded by like-minded creatives, this option will give you your very own dedicated desk. Personalise your work base and be as creative as your imagination takes you.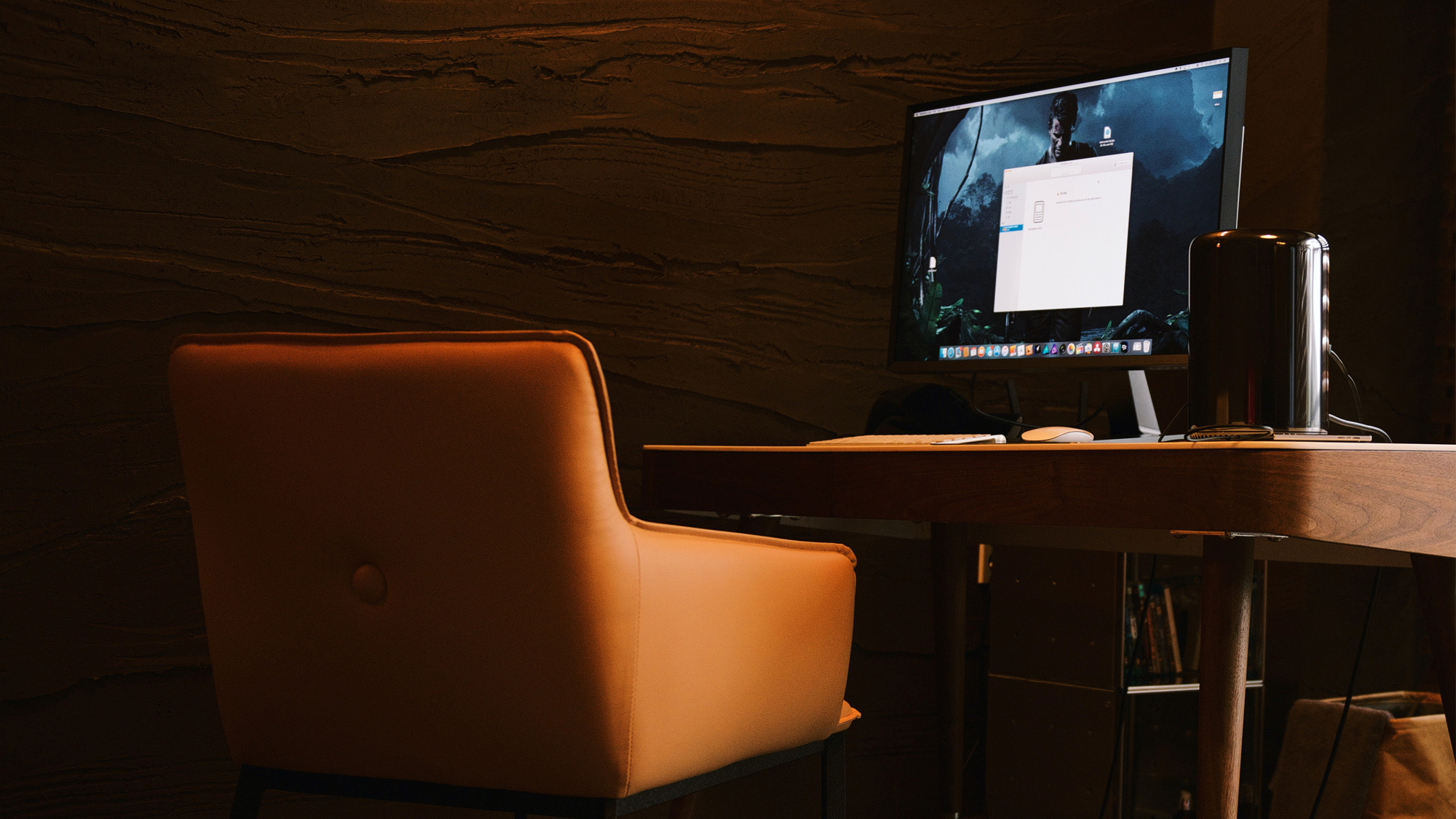 THE PRIVATE OFFICE
For those who enjoy complete privacy, JW Mezzanine provides a private serviced office for you to turn into your fully-customisable workspace. Stay focused and productive while enjoying all the facilities we have to offer. Our spacious offices also make for the perfect venue for meetings with clients and co-workers.
EVENT SPACES
Seamlessly connected to JW Marriott Kuala Lumpur and The Ritz-Carlton, Kuala Lumpur, we provide a variety of meeting and event spaces, making it easy to find the right space for your event needs. Be inspired by over 30 unique meeting spaces with varying capacities, all equipped with virtual capabilities and custom-crafted catering experiences for you to be engaged and ready to focus, so that you can achieve your objectives. Whether hosting a team meeting, an investors' presentation, or a product launch, JW Mezzanine's connection of event spaces provides you with a convenient in-house quality venue, all under one roof.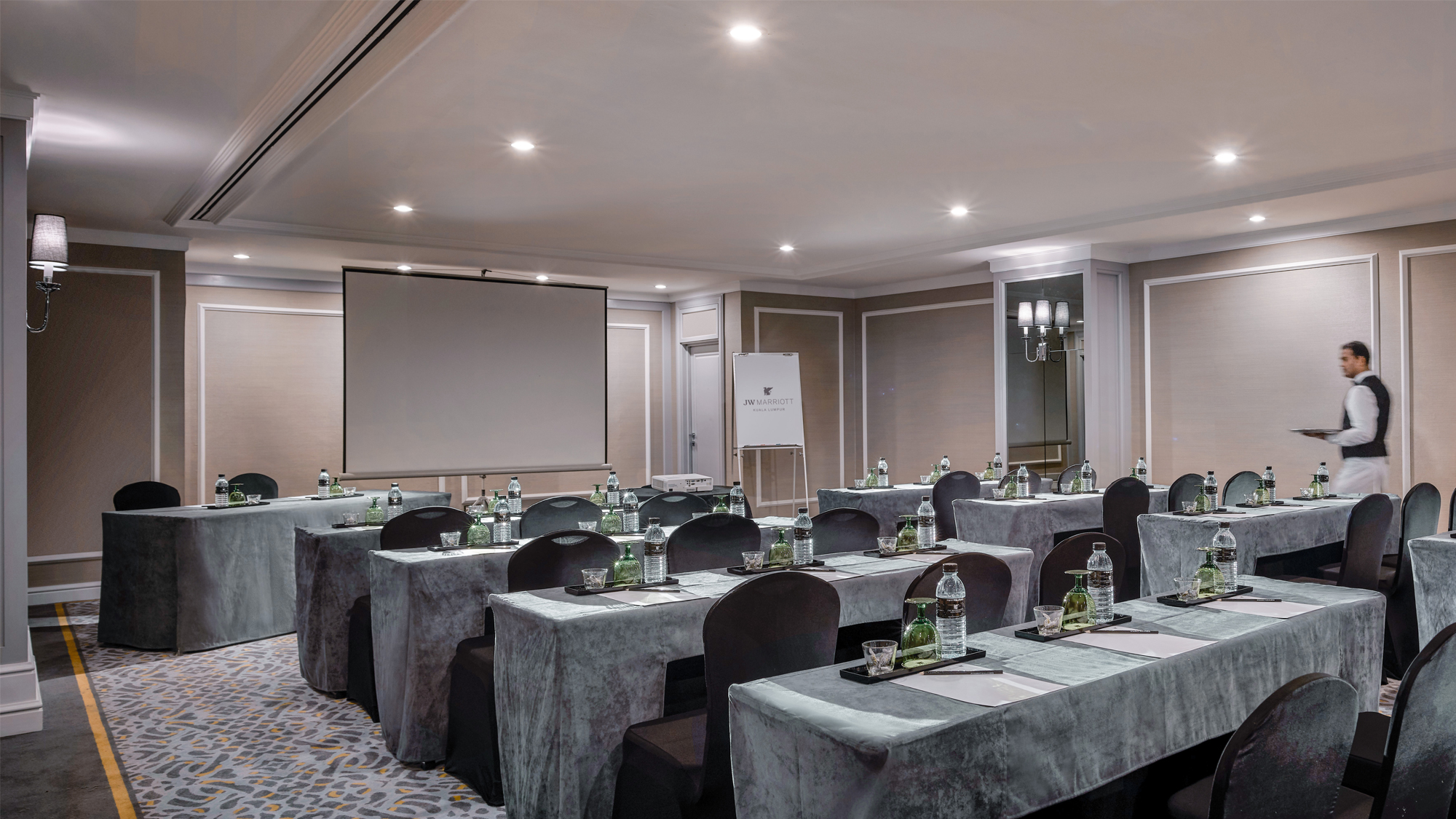 JW MARRIOTT
KUALA LUMPUR
JW Marriott Kuala Lumpur's strategic location in the city centre has made it a venue of choice for meetings, conferences and social events. A total of 18 flexible meeting and function room options are available for events of varying nature and capacities, including the 300-seater Bayu Ballroom uniquely located by the poolside and the majestic and pillarless Mayang Sari Grand Ballroom.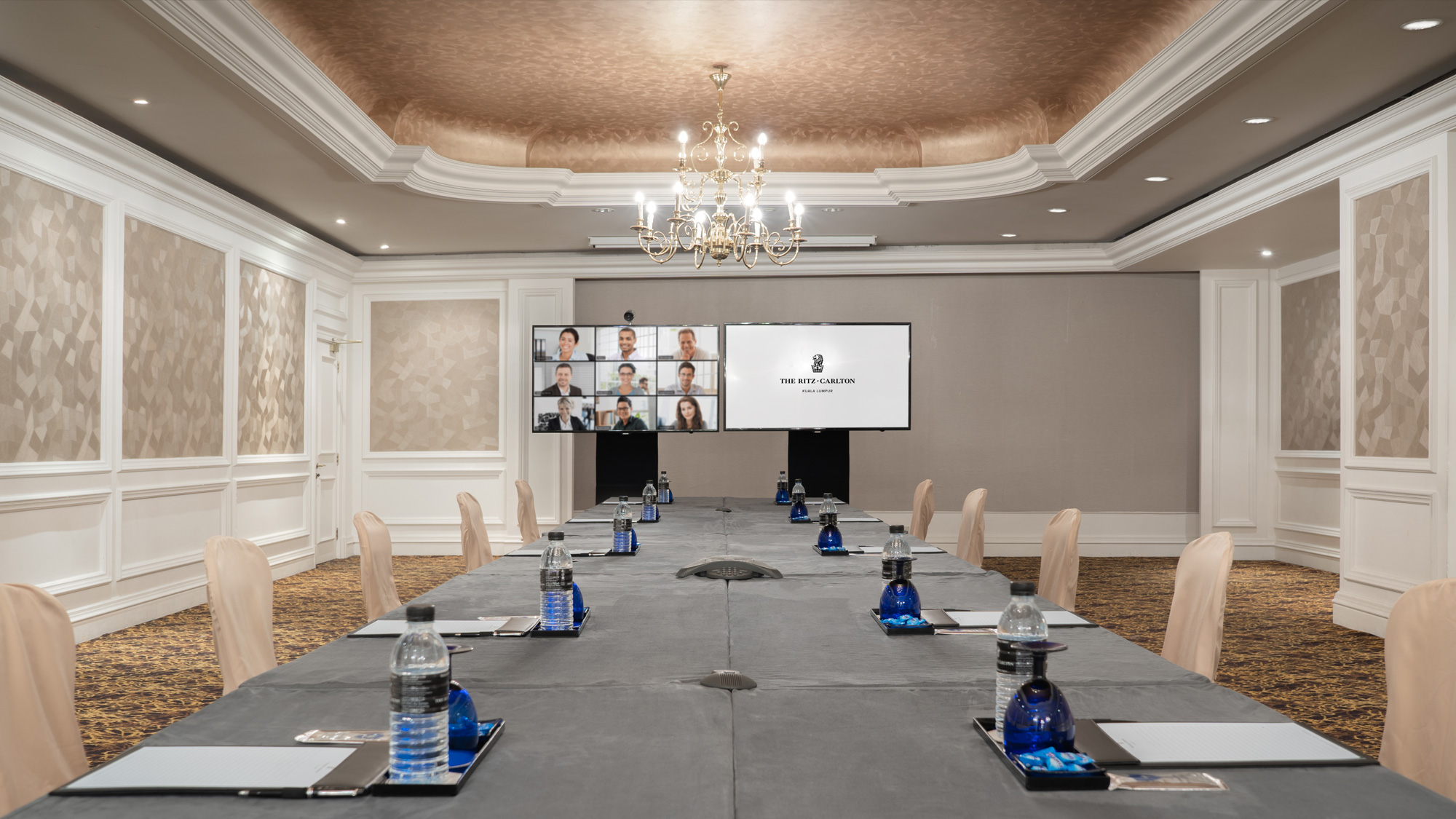 THE RITZ-CARLTON,
KUALA LUMPUR
The Ritz-Carlton, Kuala Lumpur is conveniently located in the heart of the city, making it the ideal choice for classy and impressive business meetings and social events. Three levels of state-of-the-art facilities with virtual capabilities offer 1,714 square meters or 20,860 square feet of luxury meeting and function space with unmatched options and flexibility
THE RITZ-CARLTON,
KUALA LUMPUR
The Ritz-Carlton, Kuala Lumpur is conveniently located in the heart of the city, making it the ideal choice for classy and impressive business meetings and social events. Three levels of state-of-the-art facilities with virtual capabilities offer 1,714 square meters or 20,860 square feet of luxury meeting and function space with unmatched options and flexibility